SHADOWSPEC UNITY -U
SKU:

SHADWSPEC U
Description
The Shadowspec Unity

™

Cantilever Umbrella is your premium
outdoor umbrella & is perfect for hospitality or home
Innovative, modular and exclusive.
Effortless protection for prestigious spaces.
Manufactured from marine-grade aluminum
Exclusive stainless steel componentry
Heat treated to maximise structural strength
Modular cantilever shade that covers up to 386ft2
Mount up to 4 canopies off one mast
The Shadowspec Unity™ has been crafted with premium-grade aluminium and stainless steel to provide you with an umbrella that stands up and stands out. Every component has been designed and engineered to survive in the wild. Taking inspiration from nature, this flagship model is easy to open, looks stunning and works well to shade any outdoor setting. It's an outdoor shade solution perfect for hospitality or home.
The Shadowspec Unity™ sits squarely (or octagonally) in a class of its own - ingenious deployment system with no internal moving parts, or cables to break and best of all, no antiquated crank handles.
With the variety of configurations available from the 2.5m cantilever umbrella all the way through to a 3.5m cantilever umbrella, you can be sure your space will be covered. The 3m Quattro offers shade coverage of 6m x 6m.
The patented ShadowGlide™ system allows you to open or close the Unity™ in 3 seconds, and the strengthened, the reinforced mast has a modular design to allow the mounting of up to 4 canopies, giving you the ability to maximise coverage and the flexibility to create shade where you need it.
You'll continue to be inspired by this brilliant, modern and modular outdoor shade umbrella. The needle-shifting features get better with every open and every new discovery of innovation you make. This is the best cantilever umbrella on offer.
Sunbrella Fabric
We're invested in quality and performance across our range of premium outdoor umbrellas and we've cut no corners with our choice of fabrics, passing on the 10-year manufacturer's fabric warranty to you.
Quality Materials
In-house engineering enables forensic attention to detail which allows us to offer a 6-year warranty on the frame, giving you peace of mind that your new shade umbrella will provide you with long term shade.
** Warranty Conditions Apply
Effortless Elegance
The Shadowspec Unity™ is built at the Heron Base in New Zealand before making their way around the globe to our distribution centres.
The Best Materials
Featuring 316 Stainless steel, solid-mould aluminium components and no internal moving parts.
Patent-Pending Technology
Our industry leading umbrellas draw from over 25 years of shade experience to provide you with the world's best outdoor cantilever umbrella. The patented designs are fully integrated to create a seamless, stylish and functional aesthetic with marine-grade durability.
SHADOWLIFT™
Gas-assisted, anti-gravity, easy lift. Shadowlift™ is the most advanced umbrella deployment system in the industry. Lift your world of shade with ease.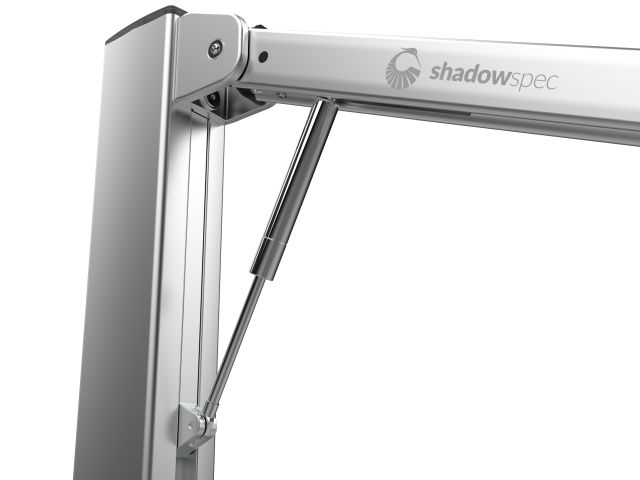 SHADOWGLIDE™
Using calculated geometry and expert engineering the sliding mechanism works in complete harmony to open or close your umbrella in 5 seconds.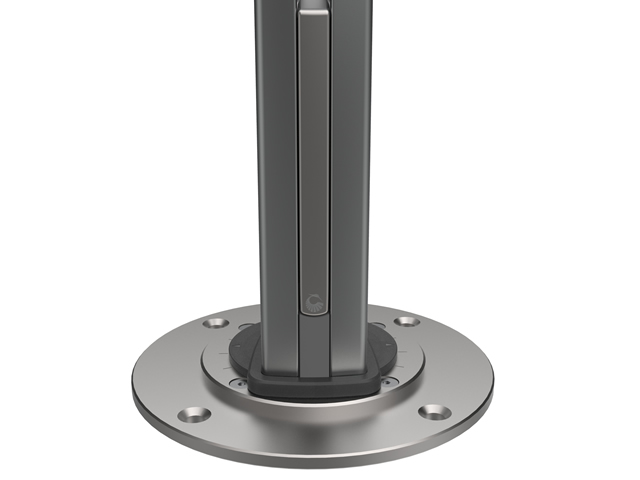 SHADOWLOCK™
Integrated into the mast of the umbrella, Shadowlock™ is a functional solution to wind-protection and 360 degree umbrella rotation.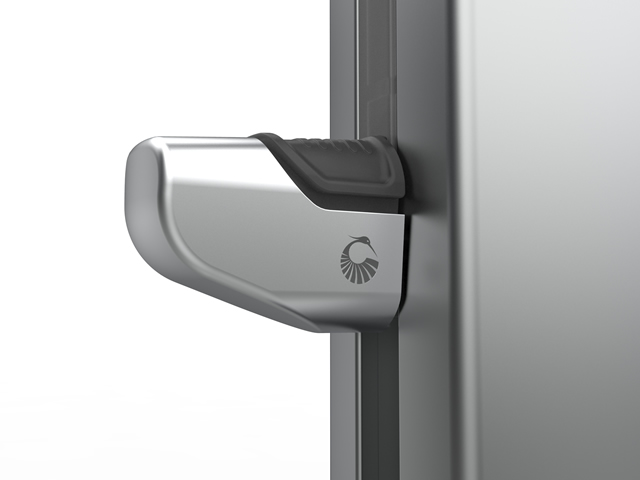 SHADOWHUB
Our flagship umbrellas have built in LED lights in the central hub. Controlled with an optional, rechargeable, smart battery and phone app.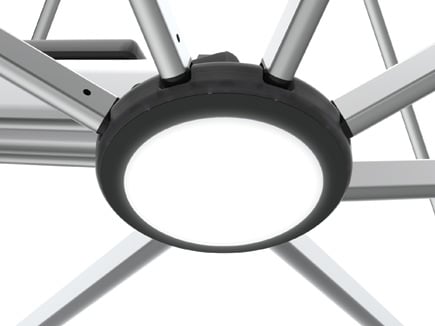 The Power to Change Your Shade.
We have curated a thoughtful range of Sunbrella® fabrics that give you the flexibility to stand out or blend in with your surrounds. Each season we'll release a range of trend fabrics to take your space to the next level.
We know each space has its own needs and the Shadowspec Serenity™ is hand-built to help you design and enjoy your shade, your way.
Your Space, Your Shade, Your Way.
We know every space is unique and has it's own requirements. To meet your needs, our new collection comes in a variety of sizes and shapes, selected to give you an unprecedented choice. Modular shade is here with the Shadowspec Unity™. Mount up to 4 umbrellas off of one central mast and enjoy shade your way.
5.0m | 16'5'' 5.0m | 16'5''
5.0m | 16'5'' 5.0m | 16'5''
6.0m | 19'8'' 6.0m | 19'8''
6.0m | 19'8'' 6.0m | 19'8''
Functional Mounting, Adaptable Installs.
Choose the perfect mounting option to suit your situation. Optimise your umbrella's functionality by positioning it in the best location that will enhance your outdoor space.
Surface Plate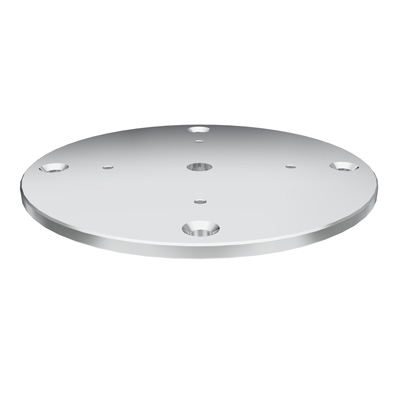 For mounting into existing decking, patio or even concrete. Marine grade 316 Stainless Steel.
In Ground Anchor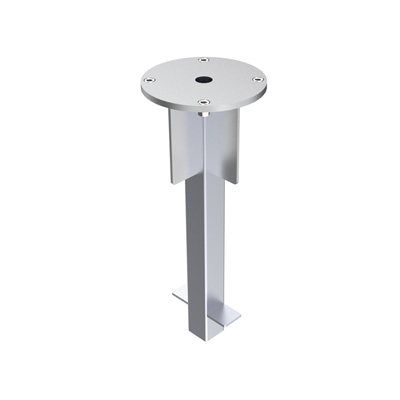 Great for new builds or anywhere you can pour fresh concrete.
Free-standing Base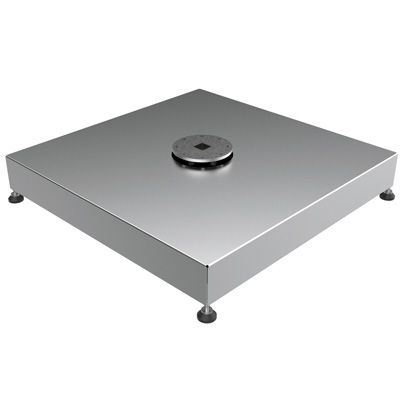 Great for moving your umbrella away at the end of the day.
316 Stainless Steel Spigot
We include only the best materials and components with every Shadowspec Serenity™ we build.
Built-in Rotation
The Unity™ can rotate 360° at every size & configuration.
View All
Close